Japanese design can be said to be a banner in the world's design army, and it plays a pivotal role in the design world. At the same time, a number of masters in the design field were born.
If it were you, would you like Japanese-style decoration?
Scandinavians believe that design is an integral part of their lives, Americans use it as a tool for making money, and Japanese believe that design is a means of national survival. Since Japan is an island country with relatively poor natural resources, at this time, the quality of design is directly related to the country's economic lifeline, so that Japanese design has attracted the attention of the government.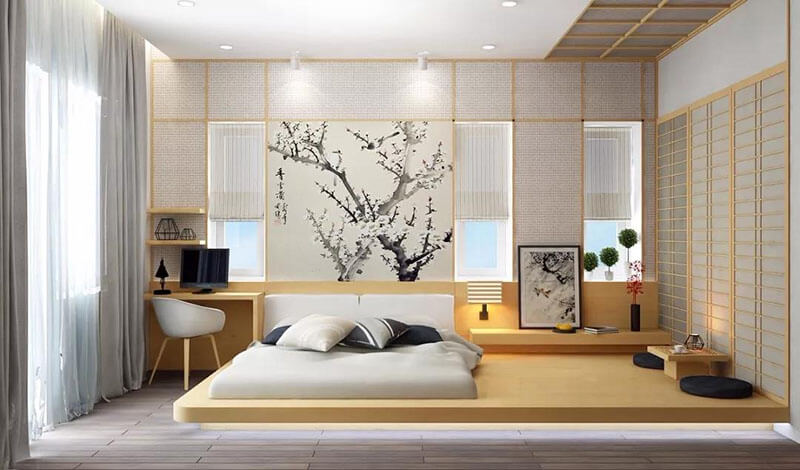 Simple and multifunctional
There are two factors in Japanese tradition that keep its design from detours: one is the minimal and refined simple style, and the other is that they have formed a tatami-standard modular system in their lives. The small space makes the Japanese people like miniaturized, standardized, and multi-functional products, such as multi-functional toilet seats, multi-functional storage designs, etc., which exactly meet the needs of the international market, which has led to Japanese design products sweeping the world market.
Integrate with oriental design concepts
The success of Japanese design has to be said that they have incorporated Eastern concepts into their design works. Although the cultural color of the Yamato nation has traces of Chinese civilization, in the design works of others, the "unity" of oriental culture is better than Chinese designers.
Japanese design master once pointed out: "There can be no excess in design." From this point of view, it is not difficult to see that his design philosophy has a certain point in common with the "just right" of traditional Chinese aesthetics.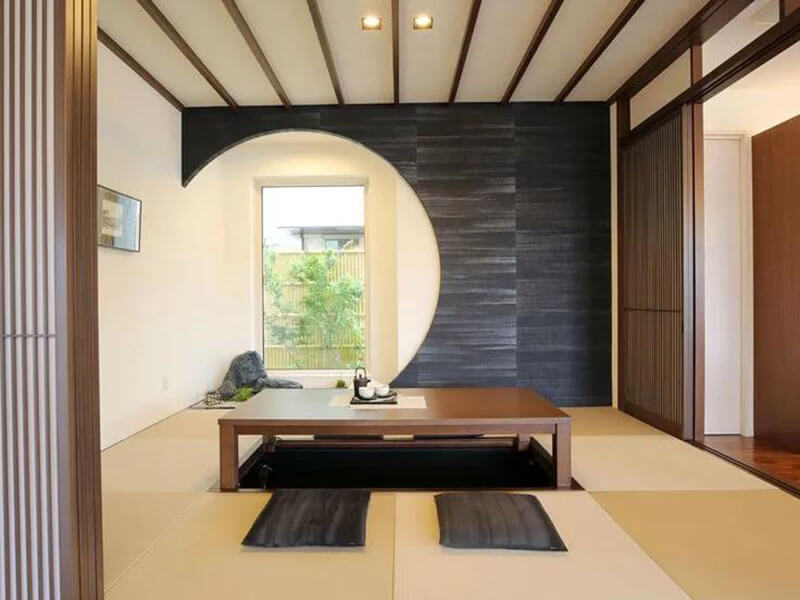 Craftsmanship
Japanese design master  said: "Too obsessed with money is a kind of sadness!" If you find money with money, it can only show that you are a very intelligent financial expert, not a designer. . Design and creation are all to make life more convenient and better. So what the design actually needs is a persistent craftsman spirit.
Features of Japanese design
Natural and simple
The Japanese style has strong Japanese national characteristics and clear lines. The materials used for decoration from the top surface to the ground are the most natural and simple materials, which can express a peaceful mood. Metal ornaments and furniture are less used in decoration, and logs, mats and bamboo are used more to maintain their original color and show without modification.
Zen
Landscape design is also included in the plans of many contemporary Japanese designers. Landscapes that complement modern buildings are often designed to be extremely simple and ethereal. A few trees, a few pots of grass, clean wooden floors, pebbles… This is the mainstream of the Japanese Zen style landscaping school, advocating an Eastern style of peaceful meditation life.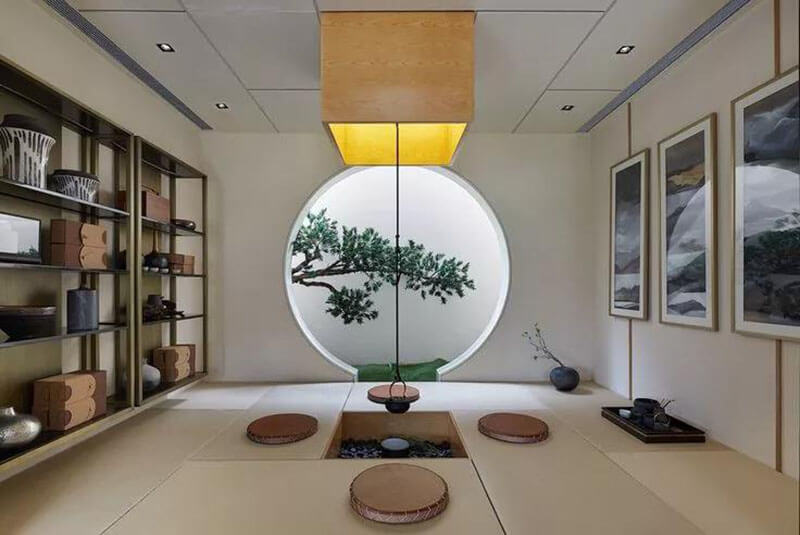 Viewfinder
Borrowed scene frames are often used in interior design, especially in Japan's concise and Zen-like design. Each borrowed scene frame is a beautiful picture.
Dry mountain water
Dry landscape, also known as artificial landscape, is a unique element of Japanese gardens and is gradually introduced into interior design. Dry landscape uses stones to symbolize mountains, white sand to symbolize lakes and seas, and lines to represent water patterns, like a blank landscape painting. In its unique atmosphere, it is called water because of its lack of water, and it is named because of the absence of mountains and water.
Humanized design
In recent years, domestic real estate people have gone to Japan to study. Japanese real estate has the world's leading quality in terms of engineering quality and living comfort. In particular, some details of interior design are beautiful, practical and humanized. In Japanese words: A good design will give people dignity.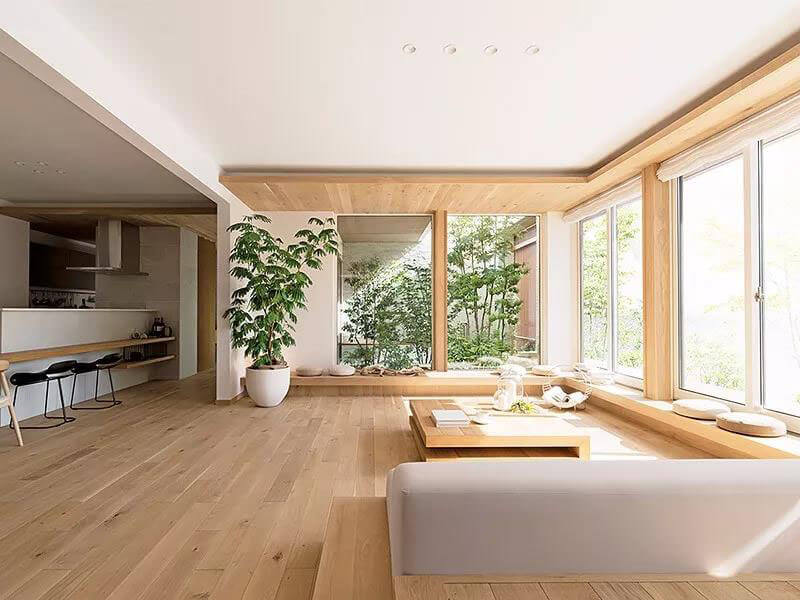 Putting aside political and military factors and looking at it from an objective perspective, Japanese design still has a lot to learn from and learn from!
There are many different design styles, and Japanese-style design is indeed worthy of reference compared to small apartment or people who admire simple style. Relying on the current popular rendering methods, the designer's ideas can be combined with reality, making no matter what kind of design style is more realistic.
We are a professional company for 3d interior design rendering、 architectural appearance rendering、landscape design、rendering drawing and architecture animation multimedia production and so on. Our 3D renderings company's Project Rendering business currently has office renderings, restaurant interior renderings, club renderings and hotel renderings, mall renderings, sales office renderings, etc.