Incorporate senior ash into interior design renderings,In the design of continuously renovated living space, the cultural features shown are exactly the contents we repeatedly ponder over each time we experience a space, showing what spiritual value and how to show the personality characteristics of the residents through the way of life.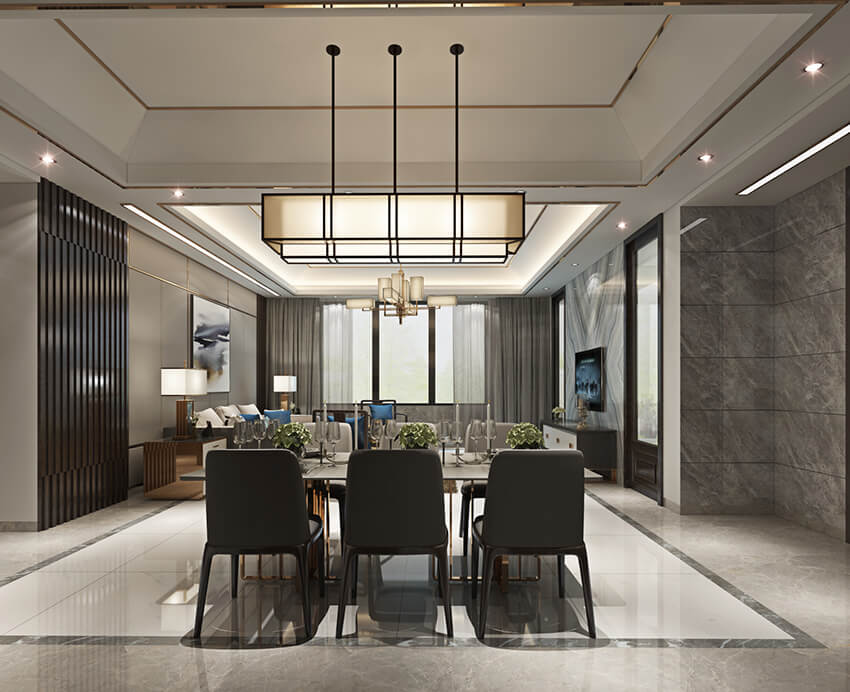 From contracted to all sorts of different region amorous feelings is staged in turn, pass Oriental emotional appeal to return to form again again the origin that wash practice and quality upgrade.Philosophically speaking, it has been a spiral upward, to a new realm.In the design of the sample room, in the design rational regression aspect, the practice has made the innovation attempt.Use the concept of indoor building to hold the counterpoint relation of the space, layout is open, the eat hutch of open mode and sitting room are in harmony be an organic whole, capacious and chic and flexible and changeful.In the circulation of the moving line, have been carefully calculated, the beauty of reason looming.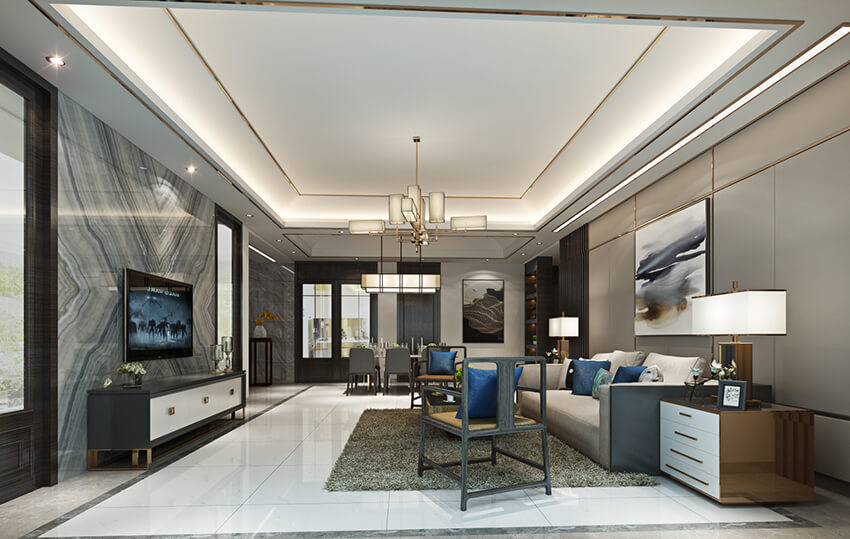 Black and white gray attune is changeover, be like sketch base, not make public provided appropriate setting foil however.The rich gray, stone, wood decoration wall and carpet with their own texture and texture, harmonize the difference of color levels, depth interweave, constitute the design details.The quality is clear at a glance from the sense of visual weight, which verifies the beauty of real belly, strong bone and hard clank.