What is 3D interior rendering? 3D interior rendering, is the art of creating 2d or 3d images from a 3d model to showcase an architectural or design project in a visual and unique way. We offers a variety of 3D rendering services to create visualizations that bring your projects to life right before your eyes. With the help of our online 3D modeling, you can create 3D architectural renderings for construction and building projects, 3D aerial renderings for prospective investors, 3D interior renderings for home renovation projects, and much more!  We design engaging, productive, and inspiring spaces that help our clients express their culture and perform at the highest levels. As you can envisage, 3D Interior Rendering Services can guarantee the client's satisfaction and ensure zero hidden surprises/rework down the line. It saves you valuable time and money, all of which can be utilized to convert new orders, developing your business. Moreover, for Architects and Interior Designers, 3D Interior Visualization Services can help as an enabler to garner more business by showcasing your previous projects to potential clients, thus doubling up as a beautiful work portfolio.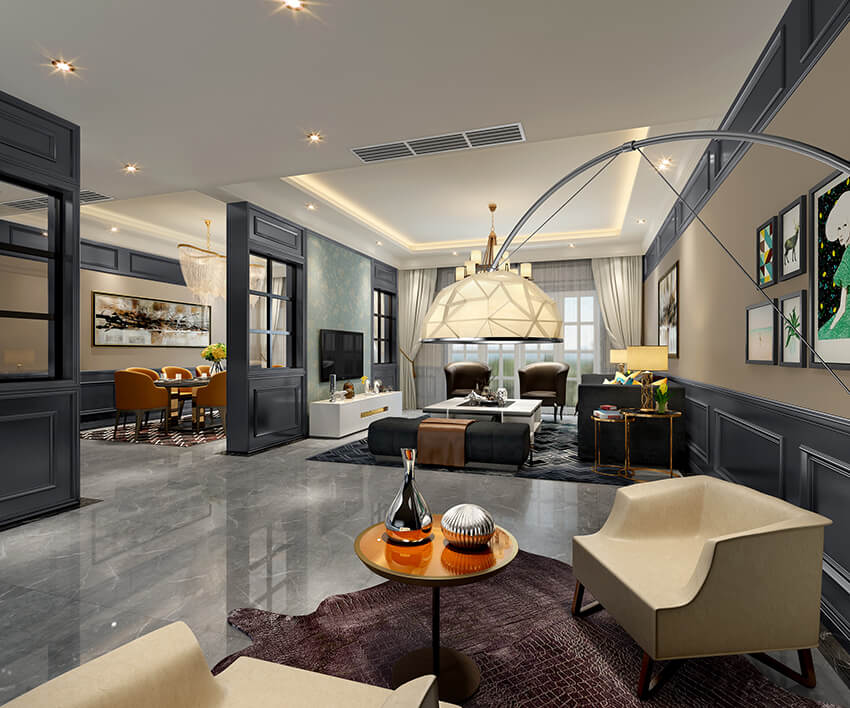 First, we ask our clients to send us some information to clearly describe the project and set the scope of the work. Basically, we need to know the following:
– Project details (brief description, plans, sketches, mood boards and references).
– Amount of images needed: (interior, exterior, aerial).
– Type of project (marketing, competition).
– Deadline.
Then, we carefully analyze all the information and get back to the client with a proposal for both timeframe and costs. Once they confirm the quote, it's time to get started!First, we build the 3d model. If it is provided by the client, we make all the corrections needed and add every complex-geometry objects, such as greenery, furniture or lighting fixtures. The more detailed the 3d model, the better the result.Once the 3d model is ready, we place the cameras and send some clay renderings to the client to get some feedback about the composition and overall lighting setup.Then, we add materials to the model. Once everything is textured, new previews will follow to help the client check that everything is going in the right direction. Finally, we make the last adjustments in post-production and bring the image to life by adding some people cutouts, when necessary.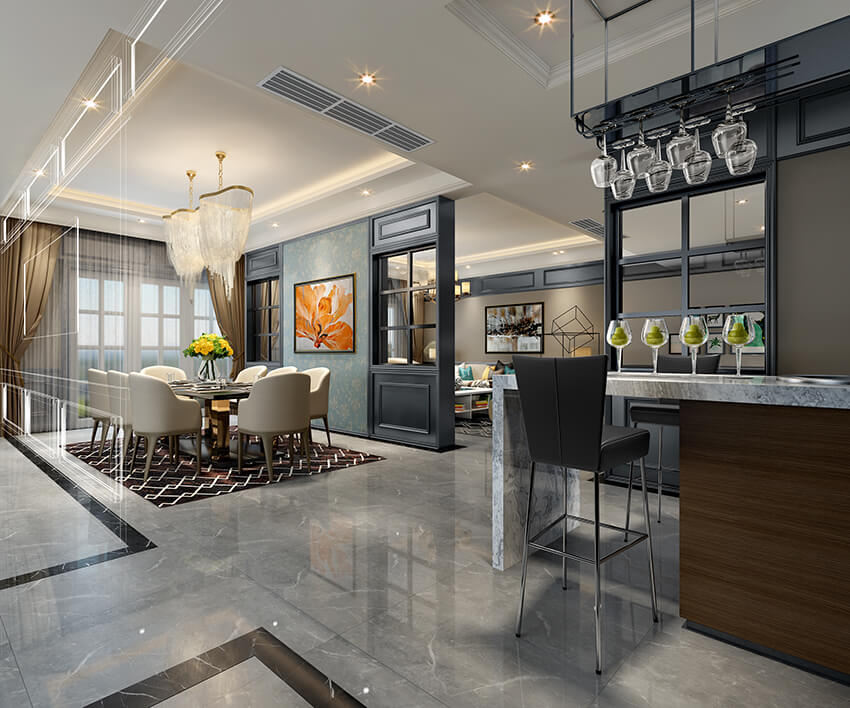 Why choose ous?We are one of the best 3D rendering companies online because we use the latest software and hardware available to create state of the art 3D visualizations. Our professional team has provided computer rendering services to thousands of customers worldwide, collectively delivering thousands of projects. We also care deeply about customer satisfaction. That's why we have streamlined our communication and project information gathering processes to save you the most time possible.