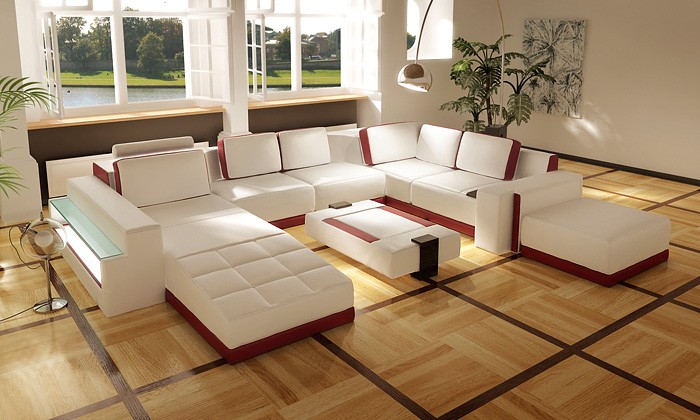 The living room may not be the heart of a home, but it is the area where we unwind, relax and snooze after a busy day at work. Thus, it must be welcoming and comfortable with warm, cushy sofa, appealing décor and furnishings. Each person has their own style of decorating their home so every home has a different appeal. Some would prefer to have a rustic feel, traditional, modern or even a contemporary feel. Updating your living room for whatever theme you want requires imagination and the objective of creating a relaxing and peaceful space.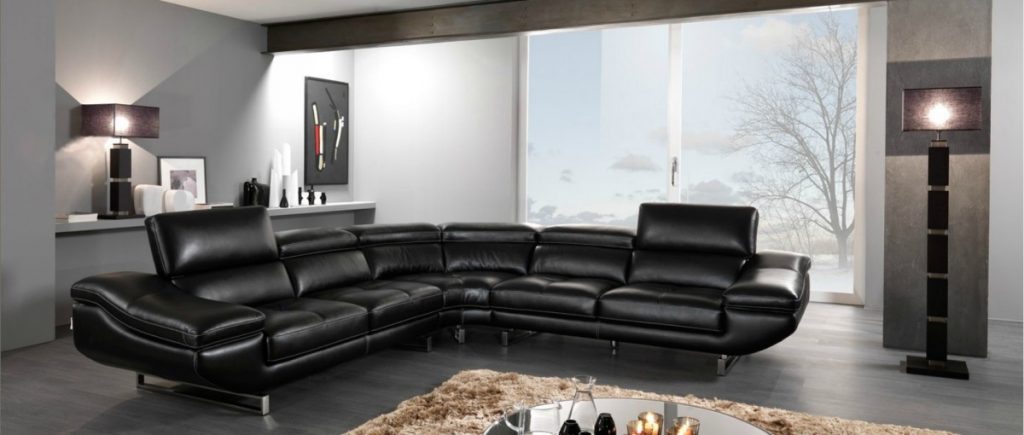 Adopting a contemporary-themed interior offers you the opportunity to have an ageless look that will last for several years. Several online modern furniture stores that sell contemporary furniture can help you to achieve that contemporary-themed home. A contemporary theme is having what is new and current or taking the current styles out and giving them a variation to avoid being too fashionable. This means sticking with a seamless design, straight lines, comfy yet stylish furniture to establish a distinctive look that your family will love for the coming years.
Being fashionable can be both fun and expensive. It becomes expensive if you attempt to update your living space with every new trend that is available. If you want to follow this lead, stick to buying low cost or small items to keep it stylish without ripping your pocket. Fashion passes away quickly and if you buy expensive or big items, you will have to spend more replacing the trendy pieces you have. With a contemporary-themed living room, you can have a style that will last for years and spend less when making changes.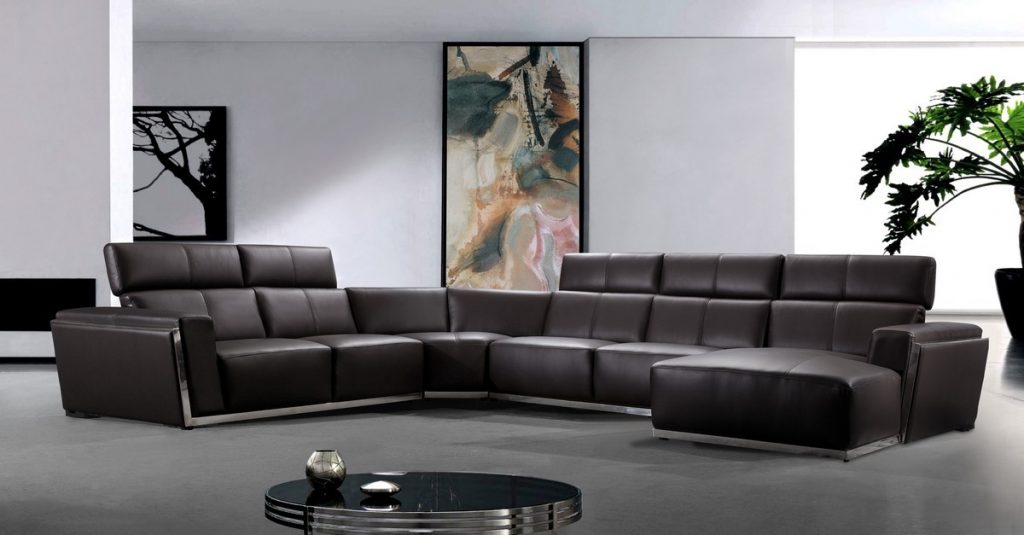 Clean, Straight Lines
Contemporary style is all about clean, straight lines. From the sectional sofa to the coffee table and end table, your furniture should have that clean and refreshing look.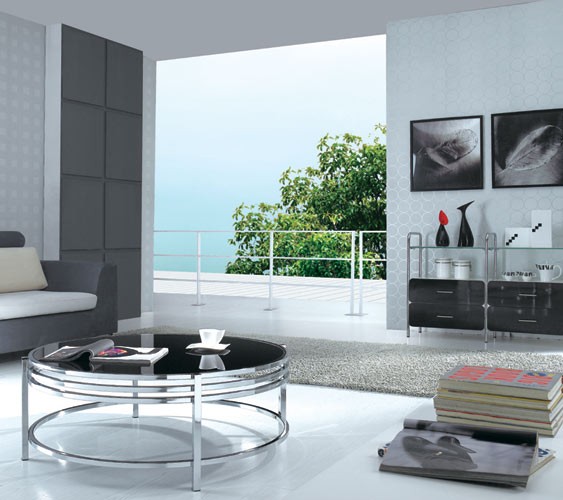 Glass top coffee tables and end tables are perfect for a contemporary theme.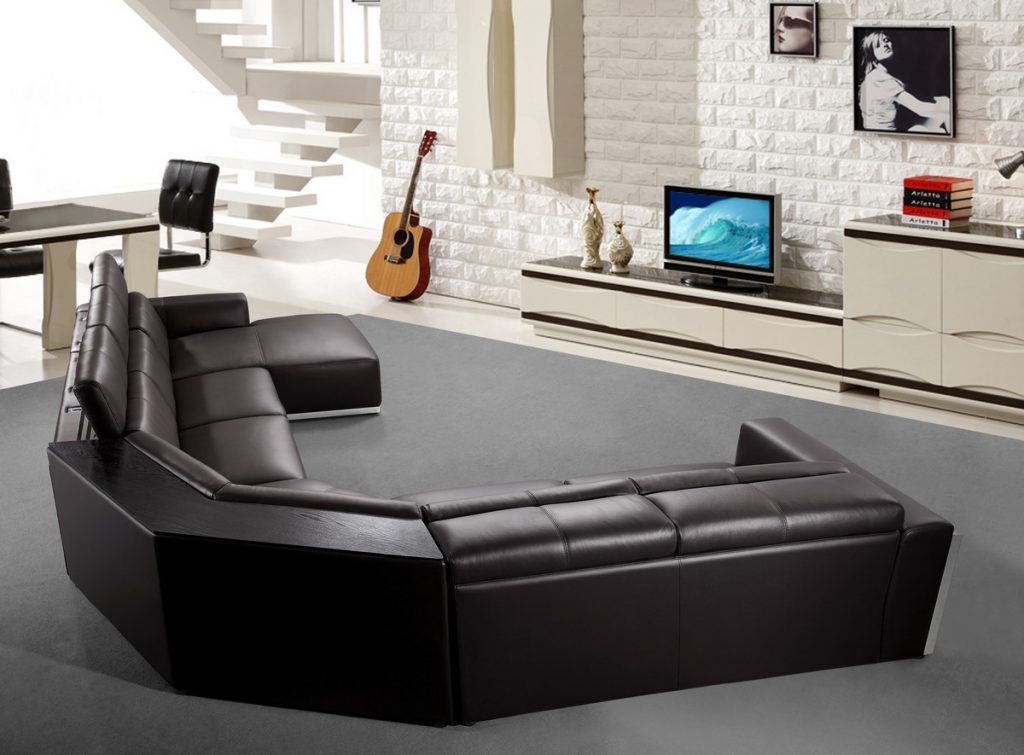 Contemporary sofas or sectional sofas feature clean direct lines, and are streamlined for a classy look. The aim is to have less clutter with more style and a cleaner space.