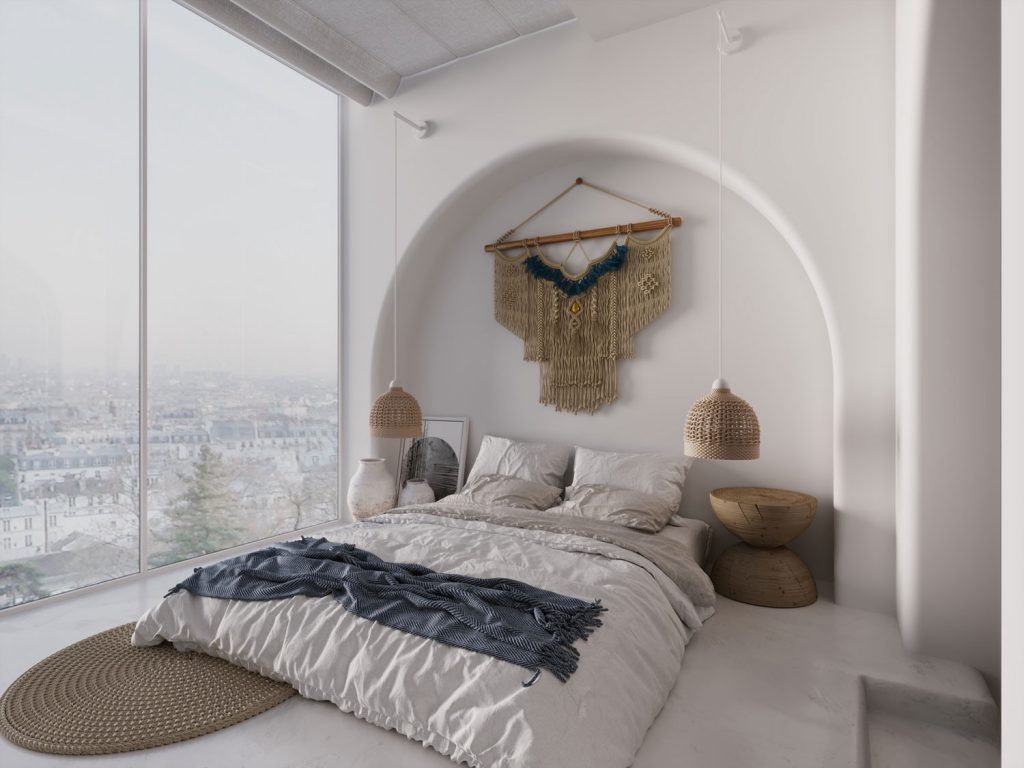 Designers have a lot of inspiration and creative ideas for Scandinavian design ideas and inspirations.
What is the Scandinavian style?
Scandinavian style refers to a design style that was popular internationally in the 1930s and 1950s.
It is typified by the designs of Scandinavian countries such as Denmark, Sweden, Finland, and Norway.
As early as the 1930 Stockholm Expo, Scandinavian design blended German rigorous functionalism with humanism in the local handicraft tradition.
In terms of style, Scandinavian design is functionalist but not as strict and dogmatic as the 1930s.
The geometric form is softened, and the corners are smoothed into S-shaped curves or wavy lines, which are often described as "organic shapes", making the forms more humane and angry.
The sense of nostalgia in the 1940s in order to reflect the national characteristics, often showing the simplicity of the countryside, promoted this softening trend.
The primary colors admired by early functionalism were also replaced by the gradually harmonized colors of the 1940s.
The rougher textures and natural materials were loved by designers. Scandinavian design flourished in the 1950s.
Its simple and organic form and natural colors and textures were very popular internationally, becoming one of the most popular design styles in Europe and America at that time.
Wooden furniture is the most important part of the Scandinavian style.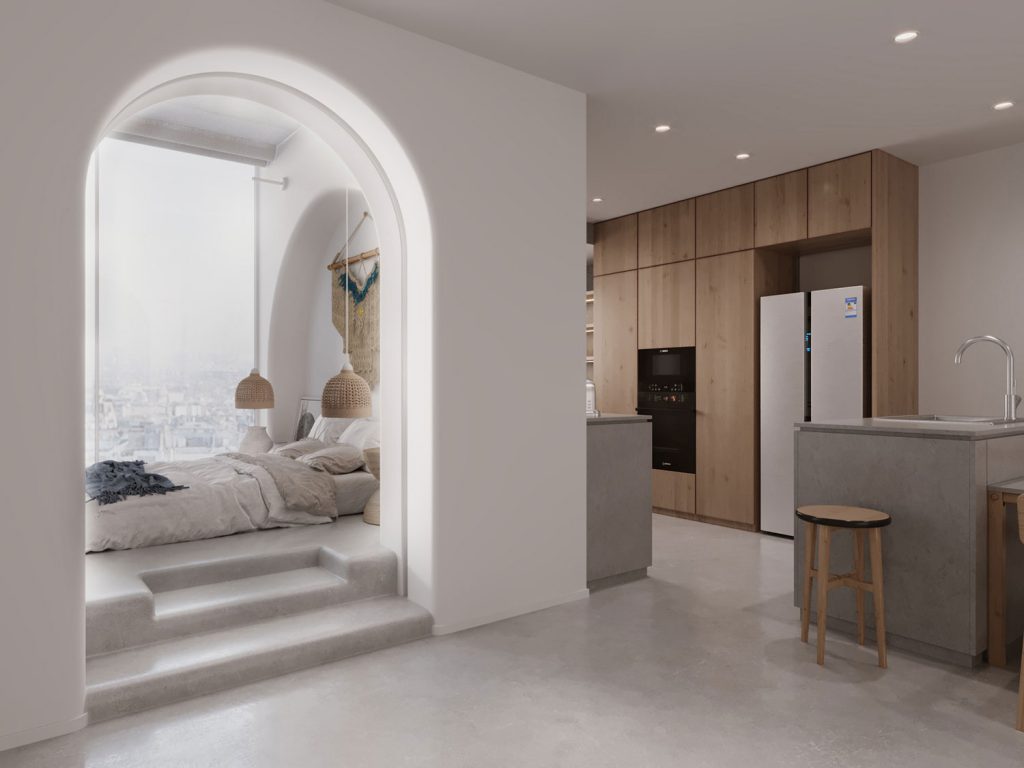 Scandinavian aesthetics can be applied to many different spaces. Its love for simplicity and natural elements is ideal for living rooms.
Take a look at some cute, charming, well-organized, comfortable living rooms, inspired by Scandinavian design, and get yourself inspired.
Sunlight came in from the floor-to-ceiling window on the left,
illuminating the neat lines and carefully selected simple furniture in this simple and charming penthouse.
We will see that tan with dark blue and off-white are very common. The rustic and unique coffee table feels good.
The embellishment of the braid makes the whole space a more natural element atmosphere.
Braids and natural wood provide this living room with natural and delicate air, which may directly enter another era.
You don't need a lot of space to implement these ideas.
The complementary colors and ultra-smooth lines of the wood round table are perfect here.
Those looking for a 3d rendering company can give you an instant blueprint for your thinking, visit here.
Pinterest: Annie Jones