Interior design renderings are magical, giving the space its own emotion.In the whole process, the careful selection and collocation of each item is our understanding and cognition of home, people and lifestyle.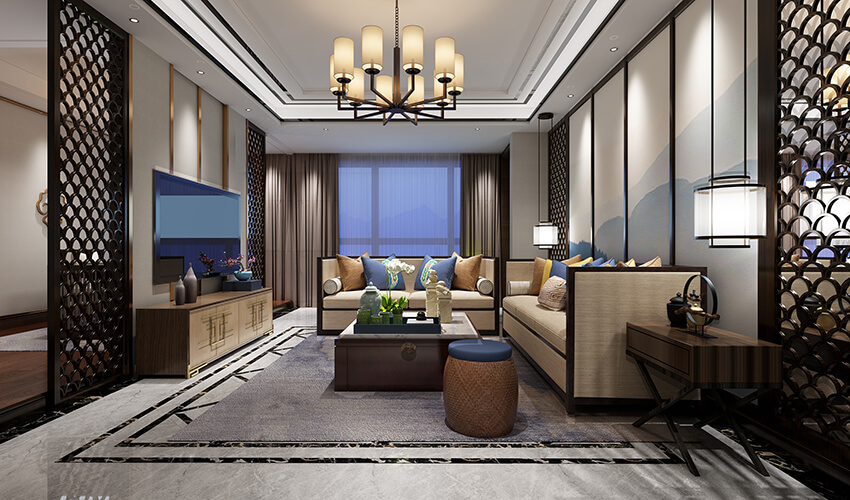 The space is mainly divided into three levels. Different Spaces are run through by regular moving lines. The lines of each functional area are connected and coherent, consistent with the moving lines of People's Daily life, and at the same time interesting and exploratory.We yearn for texture, soft and intimate touch, to find ourselves in an era of privacy and individuality.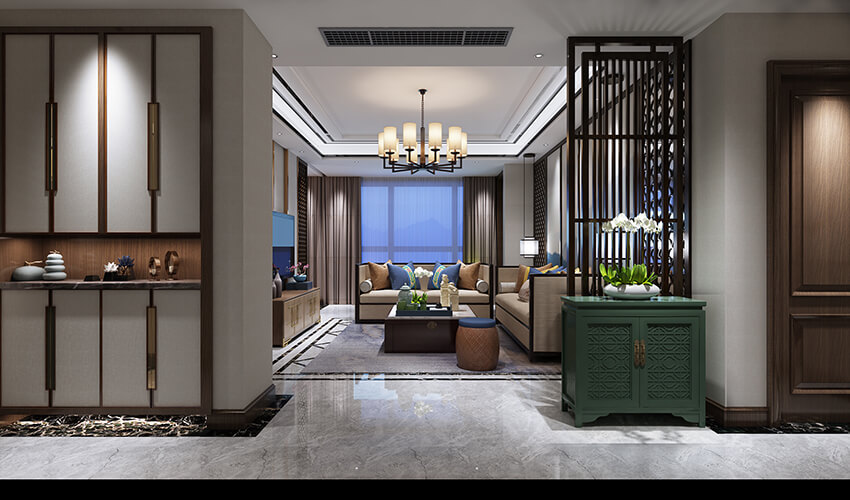 Contrast the warm orange color with the simple but elegant grey color to highlight the spatial texture.Unique porch tie-in art sculpture is acted the role of article for whole space adds artistic atmosphere.The whole in the sitting room USES the design technique of extremely simple, open layout, modelling is clean and agile top face and metope, reflect the quality sense that gives contemporary and contracted life.The whole space is under the main tone of warm gray, supplemented by orange and delicate decorative art.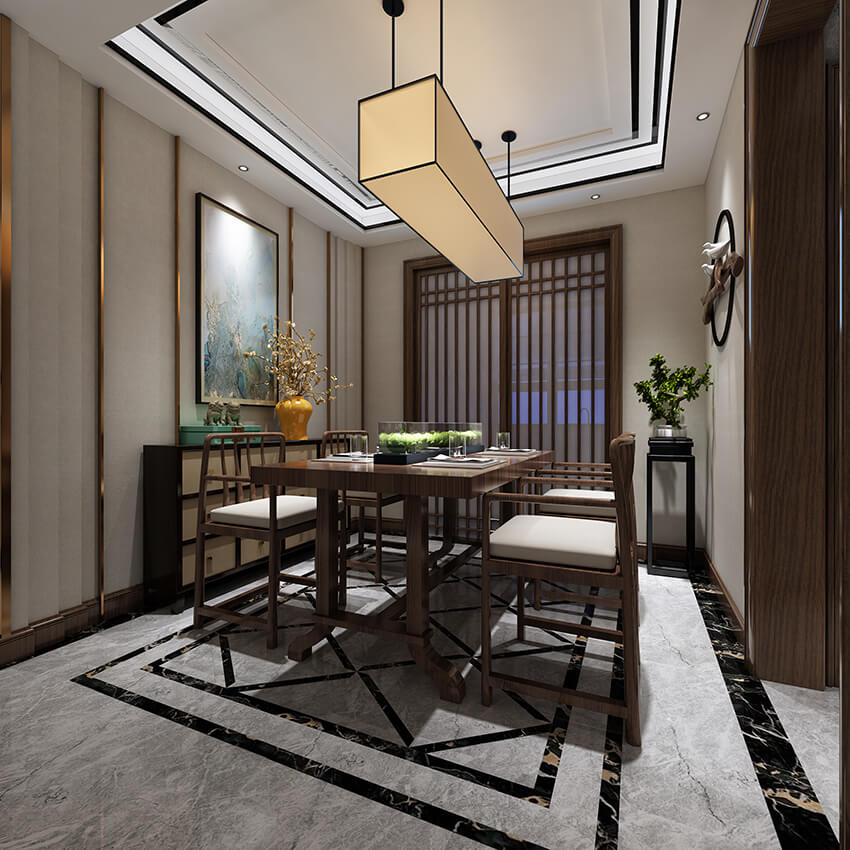 The noise and complexity of social environment make us yearn for a quiet and warm space more and more.Not to escape, but to get along better.In the design of this case, Shanhe design team through the use of the design language popular trend, combined with the characteristics of The Times, through the art of modern design concept, to create a place with international thinking, humanistic care of high-end living experience.