There are still a lot of people who can afford a villa. It itself is a tall existence. Of course, you must not be sloppy when decorating. The first is to choose a decoration style, I believe many people have a soft spot for the Mediterranean style. Then the following article will bring you the appearance and design of Mediterranean-style villas. Interested friends may wish to take a look!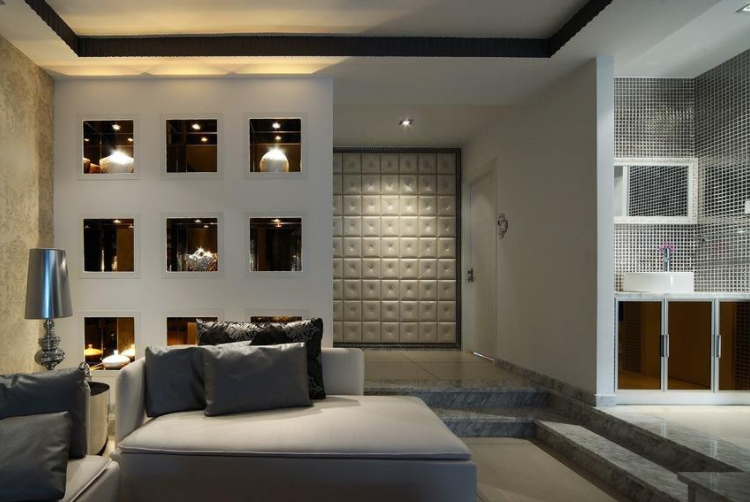 Exterior of a Mediterranean-style villa
The off-white villa exterior brings a warm and comfortable visual experience, which lays down an elegant and fresh tone. The dark brown retro brick background wall with red tiles matches the decoration of the entire villa. Its unique shape makes people look bright.
The beige villa has a round arched door opening design, which brings a different experience of exotic style. Brightly colored flowers dotted the middle of the balcony, giving people a visual impact. In addition, green trees surround the whole warm yellow villa, creating a fresh and natural idyllic beauty.
The white walls lay the elegant and fresh tone of the whole villa, and the dark blue roof with dark brown chimneys brings a unique aesthetic experience. In addition, white round pillars and vintage-style carved architecture perfectly embellish the entire villa.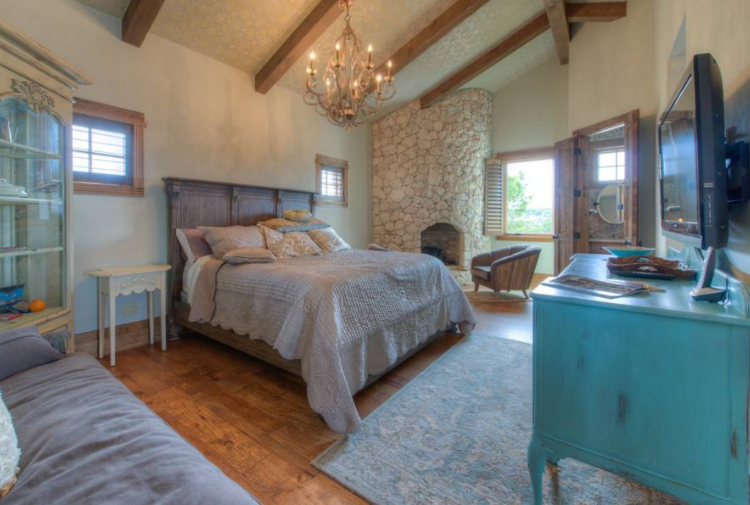 Design of Mediterranean-style villas
The most obvious feature of Mediterranean-style villas is that the paint on the furniture is aged. This way, in addition to exposing the furniture to a classic and timeless texture, it also shows the nature of the sea breeze under the clear blue sea trace.
The wall colors of Mediterranean-style villas include earthy yellow and reddish brown. They are the unique colors of deserts, rocks, mud, sand and other natural landscapes in North Africa. In addition, they are matched with the deep red and indigo of North Africa's native plants and brass. Can create a sense of vastness like the earth.
Arched architectural elements are also characteristic of Mediterranean-style villas. Under normal circumstances, circular arches and corridors are vertically connected, and during the viewing process, an extended perspective can be presented.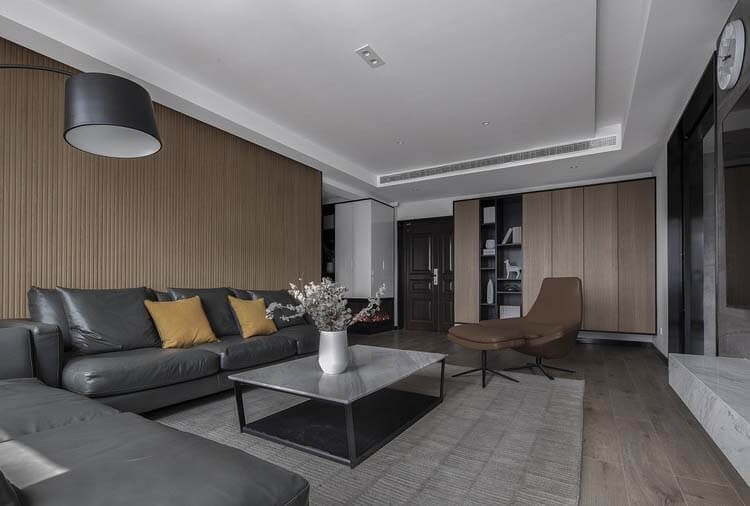 The above is the relevant content about the design of Mediterranean-style villas, I hope to help everyone! If you want to have some thoughtful decoration design, we suggest that you apply for related design services to help you plan a reasonable space layout and exquisite design through the on-site measuring room of professional designers.