3D rendering is important
3D interior rendering is an integral part of any interior project because it provides many benefits that can't be replaced. The first is to imagine the possibilities of 3D interior rendering before the idea becomes a reality. This is very useful for any interior designer or design firm, as they can spot potential problems and solve them before they appear in the real world.
The main purpose of 3D rendering
3D renders are a perfect way of selling ideas to investors and shareholders, as most of them struggle to visualize designs from drawings. In short, it's an effective way of communicating ideas and making sure that the final design is as perfect as possible before the construction starts. It's Easier to Present Projects Through 3D Renders. 3D renders act like an effective visualization tool that helps investors get a good idea of how the building will look like when it's built. Many 3D rendering programs can help architects achieve that. Some of them even offer augmented reality features that provide a unique insight into how the result will look like in real-time.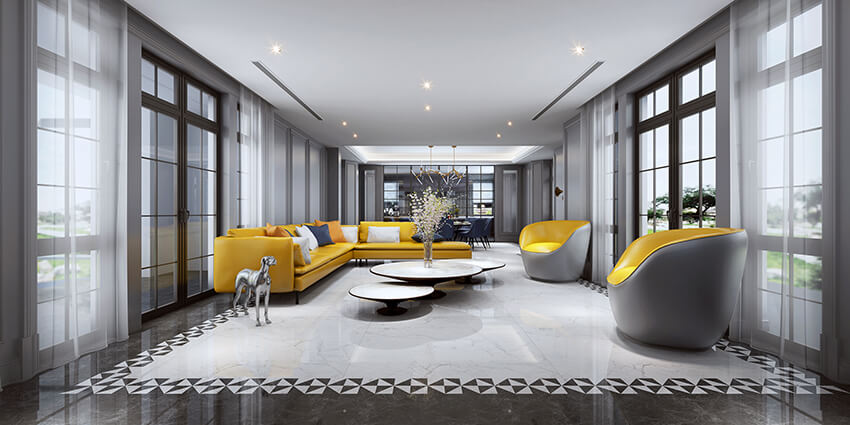 3D rendering is an economical and effective method
3D rendering is a cost-effective way of providing investors with realistic designs for their projects. Even if they don't like the original design and want to make changes, artists can quickly implement them in existing files and come back for a second opinion. 3D rendering allows architects to improve their designs on the go. If they have to, they can redesign the same space dozens of times until they find a perfect solution.