The global interior design industry is worthover 121 billion

dollars. As 2020 rolls in, we're confident that the number will continue to push upwards.
Why? Because quality interior design can make or break a space.
If you're interested in upping your home's design game, the decorating trends for 2020 that we're about to share with you can help unlock your space's potential.
Feel free to implement the following tips into your house on your own or discuss them with a designer to enjoy the extra flair that comes with working alongside a professional.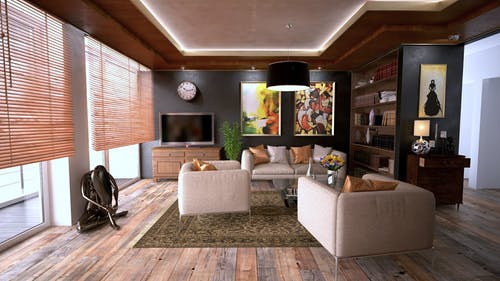 1. NATURAL LIGHT TRUMPS ARTIFICIAL LIGHT
We've already seen natural lighting get bigger on interior designer's radars. In 2020, we expect the need for outside lighting to come to a head.
Expect to see homeowners paying to have floor to ceiling windows installed and renters to start ditching heavy curtains.
With more window exposure comes more opportunity for heat and cooling losses. You may want to contact adouble glazing window companyso they can help protect you from rising electricity bills.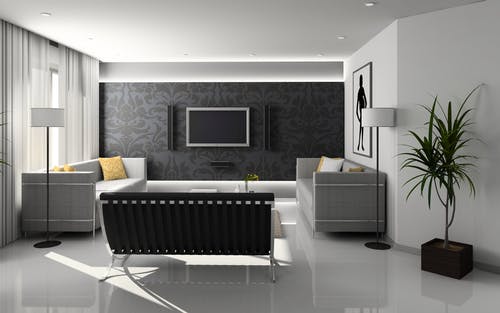 2. HEAVY ACCENTS
It used to be that your space would showcase a certain color and you'd have a couple of accent pieces lying around to help break things up. With decorating trends for 2020, expect to see people get very liberal in their use of accent pieces.
This liberal use will fill spaces with more tonal diversity and create less formulaic motifs.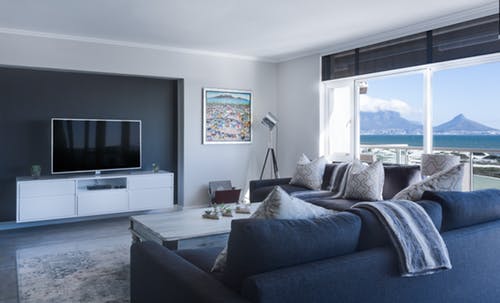 3. BLACK AND WHITE
Black and white interior design is a staple of the modern motif. We saw black and white hit its apex around 2016 but our team is expecting it to make a comeback in 2020.
If you choose to adopt the black and white motif for your house, be sure to break things up with accents. Gold and copper are great choices.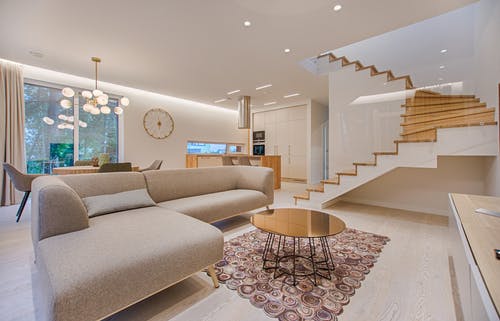 4. CANOPY BEDS
As having eclectic looking rooms becomes more socially acceptable next year, we expect to see a revival canopy bed frames.
You'll notice that some canopy bed motifs feature bare frames void of netting/curtains. We think that the curtain/net-free aesthetic is the way to go from a style perspective but appreciate the need that some may have to add draping if bugs or privacy are a concern.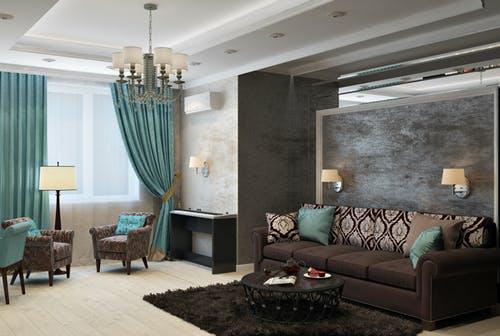 5. INDUSTRIAL
Metal, brick and cement. These three elements are at the foundation of industrial interior design.
Since the industrial motif is going to continue picking up steam in 2020, if you find a rental property that features brick walls or concrete floors today, sign a lease before landlords catch on to the trend and start raising prices
LET OUR DECORATING TRENDS FOR 2020 GUIDE, NOT DECIDE, YOUR INTERIOR CHOICES
Decorating trends for 2020 can help you make modern choices for your home that can vastly improve its look. With that being said, how your home looks and feels should be personal.
Be sure to add flairs of your personality to your space so your interior design doesn't strike you as cookie-cutter or uncomfortable.
For more advice on all things real estate, design and more, we welcome you to dive deeper into the newest content on our blog.