restaurant design
How to create the most authentic industrial-style restaurant design style, Wan Teng Visual uses several points to teach you how to create a qualified industrial-style restaurant design style.
The simplest and most cost-effective decoration style is the industrial style decoration. Industrial Fengyuan is a decoration style of picking up factory buildings or warehouses. Roughness and simplicity are the main characteristics of industrial style.
The decorative features are composed of curves and asymmetric lines Feminine and elegant lines
Some are strong and rhythmic and The whole three-dimensional form is methodical!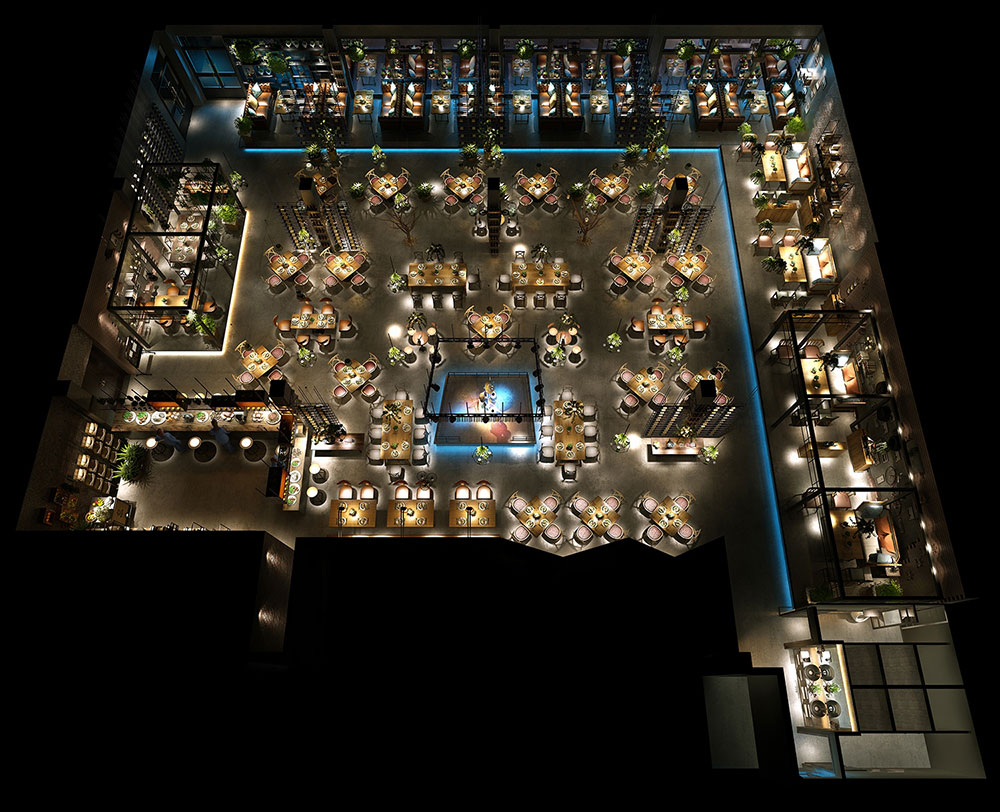 1, Use brick walls
The brick wall is the best choice to reshape the industrial-style restaurant. If you need a comfortable but avant-garde background, then use a brick wall. Moreover, the brick wall sets the tone for other key decorations.
 
2, Using lighting fixtures 
Young plays a key role in comprehensively improving the attractiveness of the interior. You can use lighting fixtures to make your industrial-style interior design more unique. It increases the charm of your restaurant space and also creates an underrated style. If you want to use Mediterranean, Asian or industrial decoration styles, it is more beneficial to use lighting fixtures.
 
3, iron elements
If you need a fantastic modern home, then you should be ready to accept the use of wrought iron. It is the best decorative and structural element of industrial style restaurant design to provide the best appeal to your restaurant. Other options you can consider include cast iron, copper and nickel plating.
4, Metal chandelier
For any home interior decoration, there must be a good mix of contemporary and old architectural ideas. If you want to completely change your industrial-style restaurant, using rustic metal, the choice of chandeliers and lamps must be coordinated.