The best 3D Rendering Company is a real gem. It is troublesome while finding the best one still completely worth of struggle. You might spend hours and hours searching over the internet, finding the perks and cons of every single studio, yet fell confused for the credibility of the company. 3D Rendering companies are there to help Architects for exterior and Interior Designers to exhibit their projects with great rendered visual elements. We all know, not all 3D rendering companies provide the same level of services with reasonable pricing according to their portfolio.
If not analyzed and overlooked might end up to the mediocre quality of the 3D rendering and 3D modeling, it creates difficulties at consultations. Many times the colors might not be suitable, the scale is incorrect, the entire rendering resembles grinding, and hence it does not justify the quality. This guide contains a comprehensive hand-picked checklist right by the professionals in the 3D rendering industry that will help you find the most reliable 3D Rendering Company, accordingly to your project type.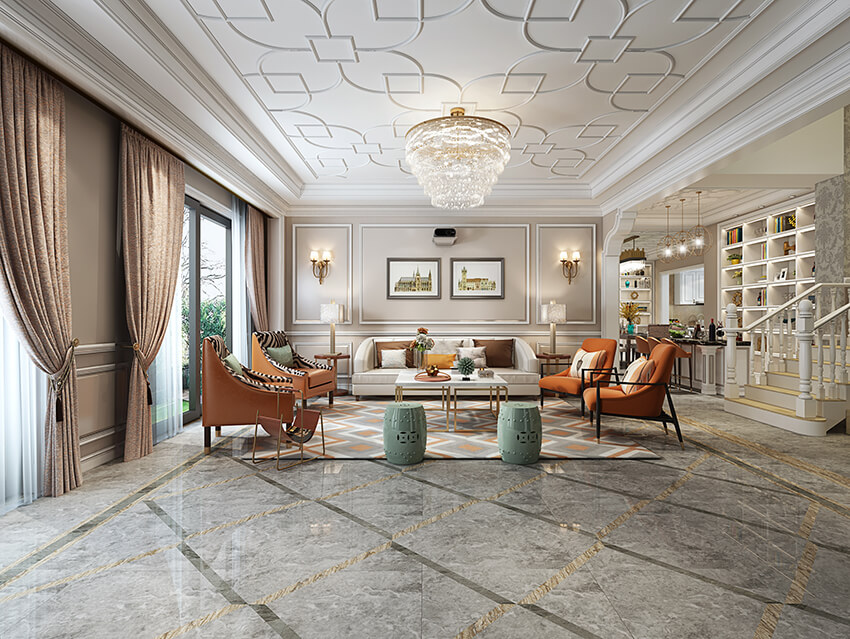 Check Website Details Minutely, While exploring the 3D rendering company, you must primarily focus on the company's credibility and professionalism in the website presentation. The presentation and display of the website describe more about the sincerity and focus of the company to expand the visual presence. Moreover, if the firm is more dedicated to the self-image on website presentation and portfolios then they are probably going to give intense focus on your projects to make it more visually attractive. If a company arranges its own website with high-quality visual content it indicates they want to showcase their creative and technical skills.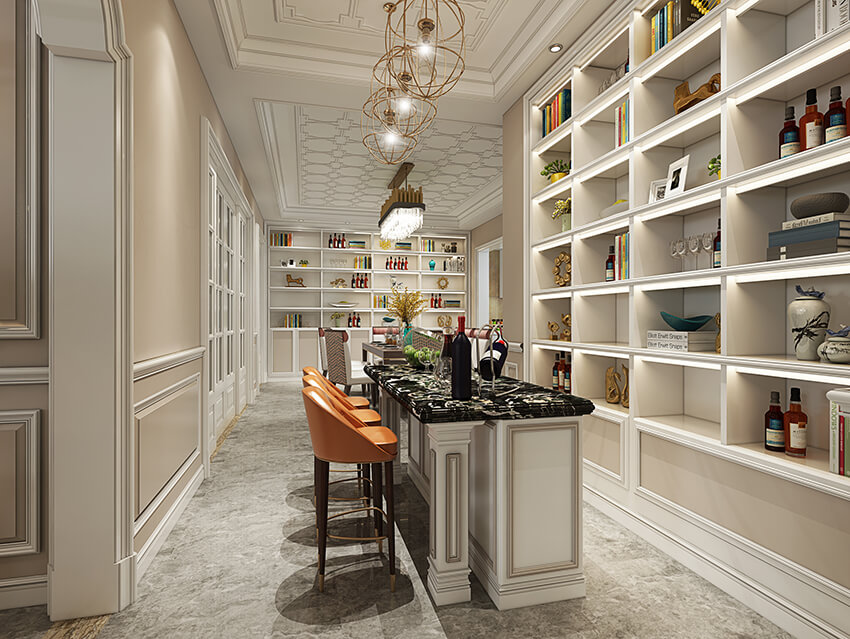 Observe And Inspect The Portfolio, A collection of work done by a company is a fundamental element to anchor your search for your particular project. Start inspecting by looking at the portfolio of the rendering company. The Architect must begin with discovering if he/she prefers the style of work performed- previously by the company? If the answer yes, then the following step is to see the variety and quality of 3D modeling or rendering in the company's portfolio. Anyone can begin the search even with less knowledge of architectural rendering.