Interior Design Rendering Services, Interior Design Rendering online, 3d interior design, 3d interior design company
Interior renderings are a form of interior designers expressing creative concepts and visualizing creativity through 3D rendering software.
The interior renderings truly reproduce the designer's creativity, thereby communicating the visual language connection between the designer and the viewer,
so that people can more clearly understand the relationship between the performance, structure, materials, and bonding methods of the design.
Interior renderings are an important means for architects and interior designers to express design plans and design intent.
With the development of the construction and interior decoration industry, the effect of interior renderings is becoming more and more obvious,
and the demand for them is becoming more and more urgent. At the same time, the professional interior renderings are constantly updated in techniques, tools, and materials.
3D interior design rendering converts various sketches and sketches of the design institute into a visual form, enabling customers to view future architectural design projects or the interior of a house on a computer screen.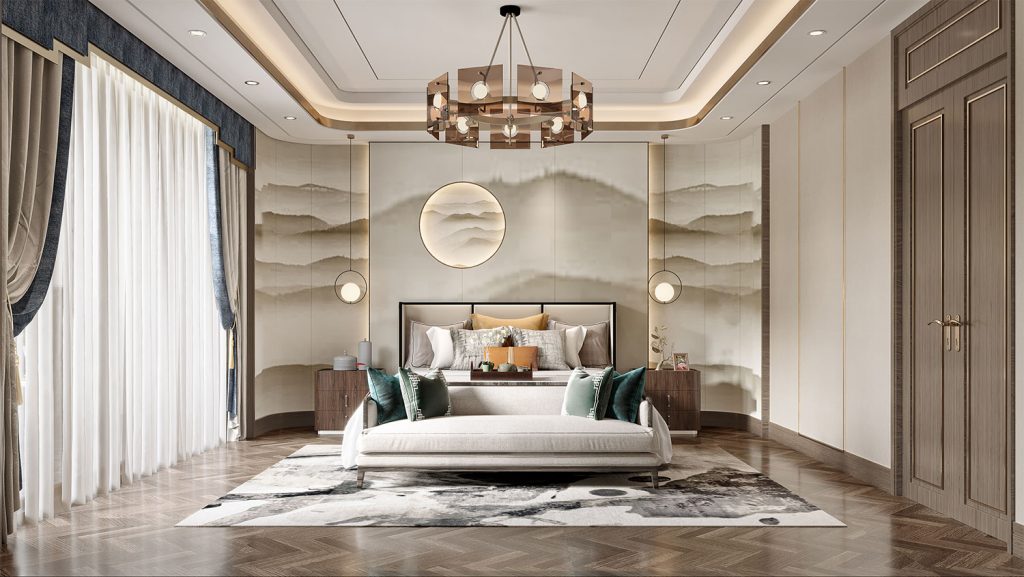 In three simple steps:
1. Understand the qualification of the rendering company, view the works of the rendering company, successful cases.
2. Contact them to confirm the order.
3. Try to make a small order to understand the strength of the rendering company.
If you are looking for the most effective way to produce more high-quality renderings, then we are a good choice.
These rendering services are very effective when it comes to many interior designs.
Do you need quality interior rendering services? Explore Wan Teng Visual, a top provider of complete 3D rendering solutions.
In addition, we will discuss news and trends in the field of 3D rendering. We are a 3d rendering company.