Architectural animation refers to animated films created to express architecture and construction-related activities. It usually uses computer software to express the designer's intentions and let the audience experience the spatial feeling of the building.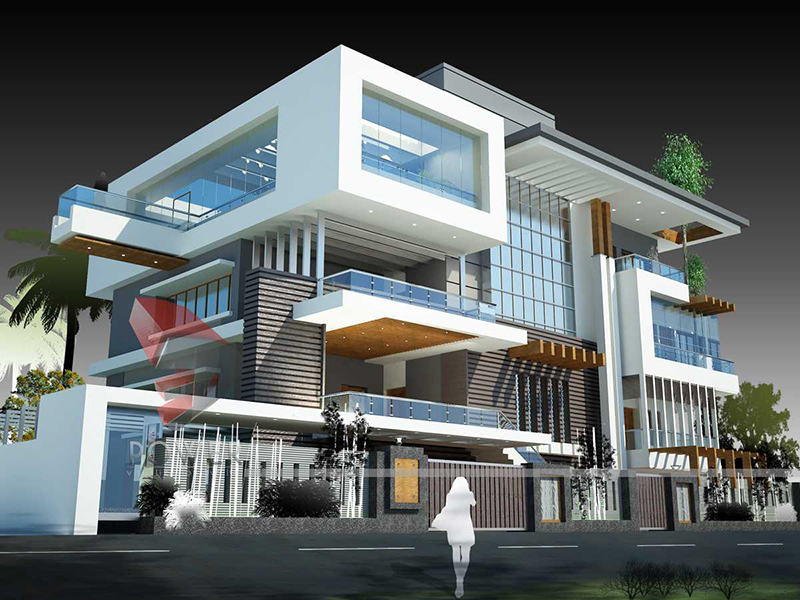 Where to look for a architectural animation company to cooperate with me?
Beyond doubt, contact us. We provide our clients with architectural animation services, architecture visualization and all kinid of 3d renderings and etc.
Architectural animation generally creates a virtual building environment on a professional computer according to the architectural design drawings, including geographical location, building appearance, building interior decoration, garden landscape, supporting facilities, characters, animals, natural phenomena such as wind, rain, and thunder , Sunrise and sunset, cloudy and sunny, etc. all exist dynamically in the built environment and can be viewed at any angle.
The most widely used real estate animation is real estate developers' advertising and publicity of real estate projects, engineering bidding, approval of construction projects, environmental introduction, protection of ancient buildings, restoration of ancient buildings, and so on. Greatly improving the quality and grade of real estate developers will inevitably bring ultimate benefits.
Architectural animation is the use of three-dimensional technology to create a variety of beautiful scenery related to real estate, as a way to express the designer's intentions, allowing viewers to experience animated films of the architectural space.
In the building animation, you can use the camera's randomly adjustable lens to make bird's eye view, bird's eye view, shuttle, long distance and other arbitrary tours to enhance the momentum of the building. Three-dimensional technology uses scene changes in the real estate environment to understand the surrounding environment of the real estate. Some well-designed birds, animals, and the sun passing through the clouds are added to the animation to set off the atmosphere and create various beautiful atmospheres.
The software and hardware of the computer equipment used to make animations require high performance, both of which are 3D digital workstations. The creative staff has higher requirements. A real estate advertisement film involves computer, architecture, art, film, music, etc., and the film produced is becoming more and more real.
Our company brings together a variety of architectural animation elites, which can customize a variety of architectural animation videos for customers worldwide. Contact us immediately, don't hesitate, we will arrange it for you immediately.