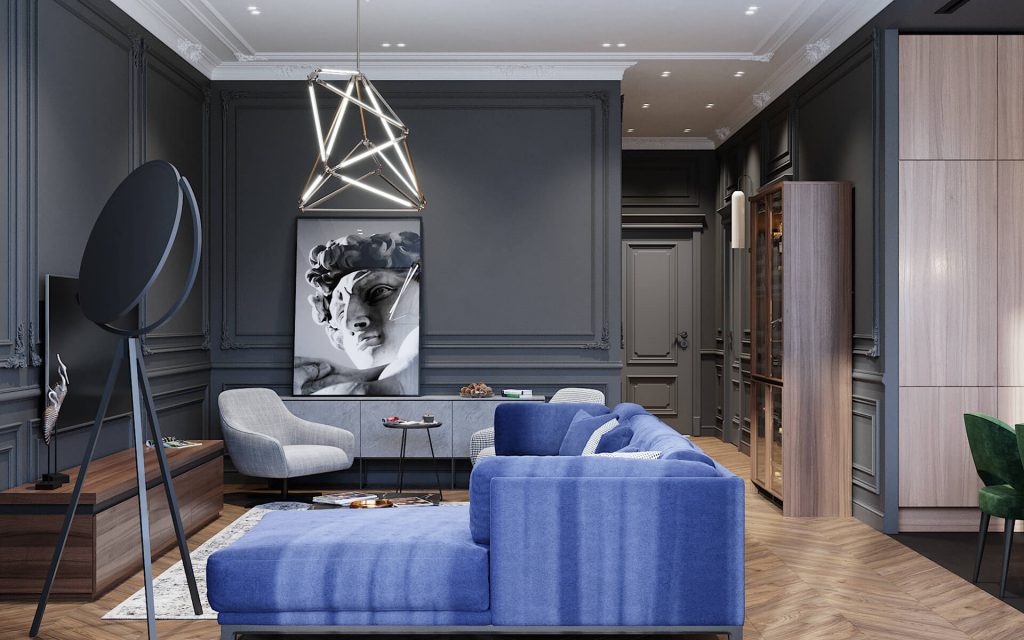 3D rendering design.
What exactly is "Advanced Grey"?3D rendering design. Regarding the definition of advanced gray,  rendering it is enough to know that it is beautiful.
Different fields have different meanings, and different people have different perceptions.
It may be that harmonious and elegant Unkonw words that have lost their color tendency on Morandi's paintings,
it may also be the profound ink painting rendering in Chinese landscape painting,
or it may be the amazing color-matching methods in-home color matching.
But no matter what, in the end,  we will come to a common result-it is beautiful. This is enough.
In the interior design, the "high-grade gray" color system is soft, serene and timeless.
It just makes people want to enter this gentle village, light up the lights and live a long life.
And when the collision color meets the advanced gray, what new spark will it collide with?
The hazy haze of high-level gray sometimes makes people feel less stunning, and surprises are interspersed in the dull life, which is the state most people want.
Therefore, when the gentle and quiet high-level gray with the enthusiastic contrasting color seems to open the door to the new world, the style can be so varied!
Light collision, amazing!
Low-light high-grade gray, with high-light colors, bright yellow, emerald green, orange-red, etc.,
the quiet space seems to be agile instantly, full of amazingness!
Gray is the most tolerant color. Most of the colors can be matched with gray,
so the design of high-level gray with contrasting colors is full of infinite possibilities and eggs.
In addition to color matching, adding materials such as metal, fabric, bamboo, and linen in high-grade gray can also create a surprising visual effect.
A Big hit with a small hit!
If you don't want to destroy the overall advanced gray tone,
but you are worried about being overly dull, then you need to be careful with the color.
Adding small pieces of color elements in the big block of color becomes the finishing touch of the whole house!
The color-contrast caution machine is mostly used on soft outfits.
3D rendering design in 2020.
You can choose a fresh green plant, a delicate table lamp, a soft pillow, etc.
They can all be a bright color to embellish the space.
Evenly matched, accent!
In addition to small-area contrast, you can also choose a large-area contrast design.
By painting a large area of ​​walls, floors, ceilings, cabinets, etc.
in the home, different colors and high-grade gray are facing each other and fully integrated.
Because gray's strong tolerance does not change the original emotional expression of the color,
when space is integrated with another large color, it can create two different senses and styles.
Strongly contrasting color blocks can create a more personal style.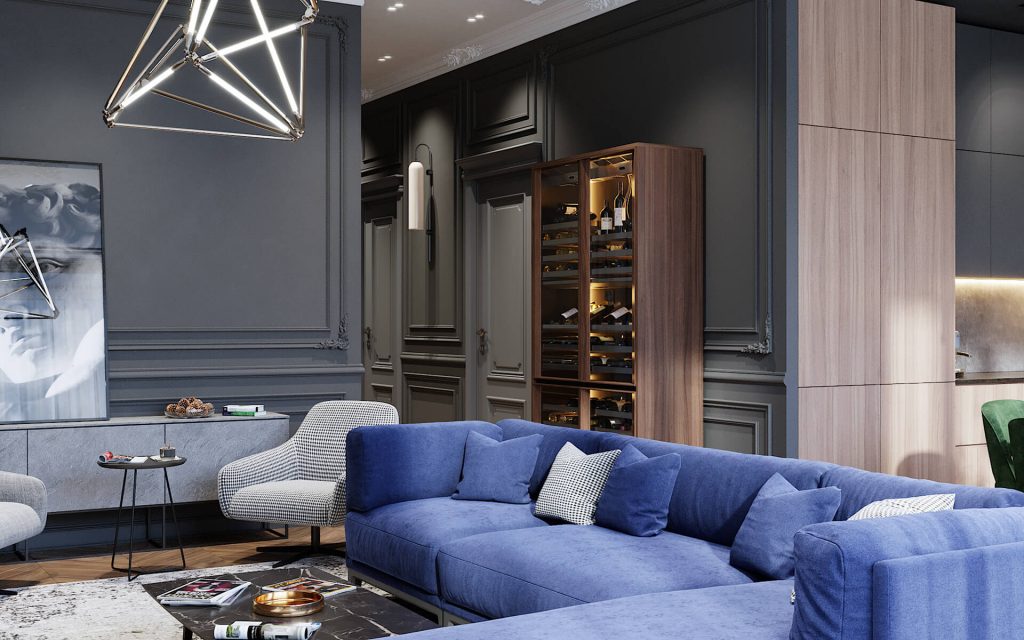 If the high-end gray interpretation of elegance and gray-blue create nobleness,
then the combination of the two can be concave and perfect fashion.
A combination of high-level gray and blue is a gentleman in color.
The elegant style is always fascinating and intoxicating.
And then,  a grey intertwined blue dream is created by the frosty gray walls in the bedroom space,
with the medieval blue headboard and bedding. The gentle and quiet color tone is full of elegance.
Learn more about interior design and get the best 3D rendering service from 3drenderingltd, a company that is very good at rendering work. because
Therefore, 3drenderingltd can help you easily get 3D rendering services.
Pinterest: Annie Jones
Twitter: @ AnnieJo48554529