3D Rendering Company, architectural 3d visualization and rendering company, 3d rendering company Malaysia, 3d rendering company in Delhi.
3D rendering is a 2D realistic image that is rendered from the 3D model grid by a computer calculation.
The calculation process includes comprehensive variables such as light and auxiliary light, material texture and texture, and camera-related settings.
The rendering is done to make the result look more like a real scene, and the real-world light and materials are determined by physical principles.
Therefore, some algorithms used in the rendering are to simulate the real world Physical principle.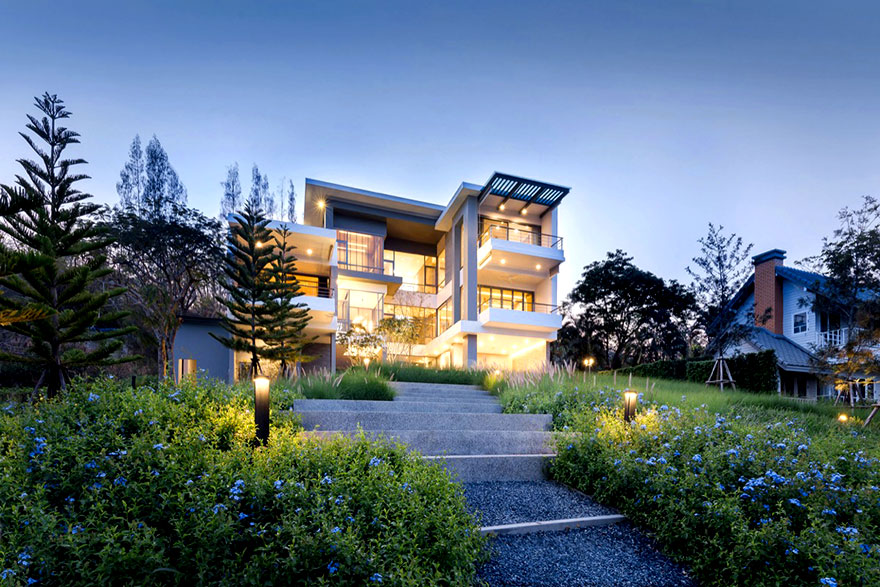 What are the benefits of working with a rendering company? Why outsource rendering?
If you hire a full-time 3D rendering designer, it can be costly or even more expensive, which is an unnecessary saving for customers who need to complete a lot of rendering work. Maybe the design budget will exceed expectations. Therefore, it is absolutely vital when working with a 3d rendering company.
For the individuals who serve you, it is well worth the service. Our skilled architects and engineers can play their roles well.
The 3D design is cost-effective, faster, more efficient and easier.
Working with a 3D rendering company has never been easier. Builders and designers will make your needs better and keep your budget at the expected level, which is why many people choose to present the company. And many people still don't know what a 3d indoor rendering service is and where to get it, so please visit here.
WAN TENG VISUAL can help you.
Today, 3D rendering is very important for architects to beautifully build a place. This has been a very good way to save money for a long time.
Many companies now demand that their demand is increasing. You can get this service at a reasonable price through 3drenderingltd.com: create construction drawings and 3D floor plans, and provide realistic 3D rendering for products and projects. Expertise: Architectural rendering, 3D modeling of houses, 3D interior visualization.